Commercial Insurance Bootcamp
Sales Tactics of Superstar Producers
A high action, day long, online event that will give you actionable items to implement in your sales process immediately.
Sales Tactics of Superstar Producers
This is not a workshop on theory with fictitious case studies. These workshops give you real, tactical information that top-tier producers are using on the streets today to produce books of business of 1 million dollars in revenue or more.
Our past two Bootcamps have been a great success.  Several hundred agents came together for deep dives into commercial insurance from some of the best in the business.  The high-action session left the attendees with actionable items that they could immediately implement in their companies when they returned to the office.
We are happy to announce that on June 22, we will be hosting our second quarterly Bootcamp for 2022.  Like the last Bootcamp, we are bringing you some of the best and the brightest.  
Like our prior boot camps, this one will come with a TON of actionable items that you will be able to implement in your agencies almost immediately to begin pushing the snowball downhill. 
The value of the content contained in this all-day event is a high multiple of the price.  You are guaranteed to change the course of your business if you join us and follow the plan. 
Bring your legal pad with you to take notes. But in addition to attending the event live where you can ask questions, you will have access to the recordings afterward to go back and revisit the information as needed to be sure you don't miss implementing a single thing. 
See you at the top!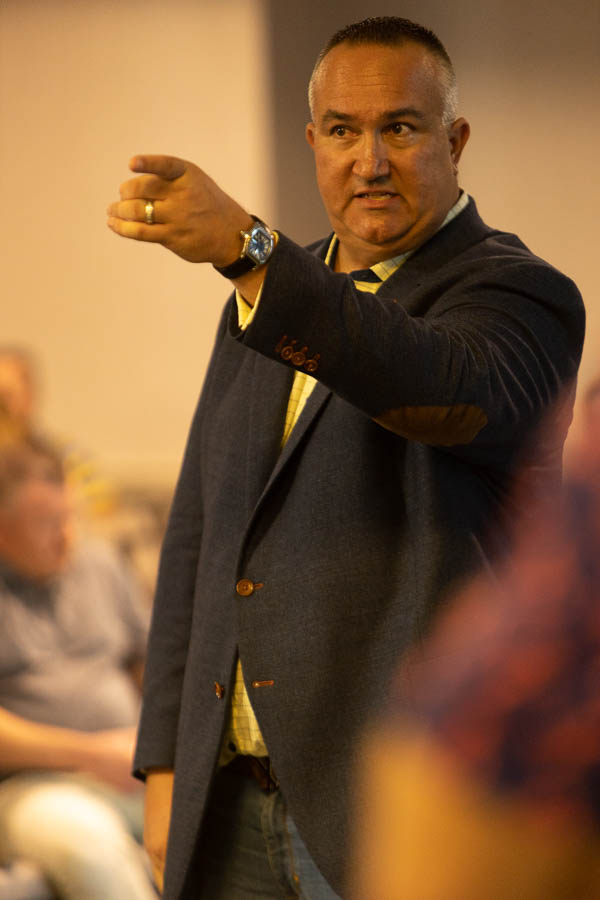 The 2022 Annual Pass w/bonus
The June 22nd Bootcamp is the second of four Bootcamps in 2022. There will be another one in September and December. The formats will be the same with great actionable information from David and his guests and the recordings will be available to you in our content center.
If you want access to the March Bootcamp plus the upcoming ones in 20222, here is your opportunity to get discounted pricing when you buy an annual pass for $997.
We have been asked, "what if I already bought a ticket for March?" No worries, email us and let us know you want to buy an annual pass and we will credit you what you already paid and send you an invoice for the difference.
As a bonus, Annual Pass holders will also get access to last December 2021 Bootcamp recordings and hand-outs.
We know how valuable your time is, so we plan on moving fast and giving you as much actionable information as we can. We start promptly at 9:00 am EST and go to 12 pm. Take a lunch break for an hour. Then start again at 1:00 pm and go until 5:00 pm.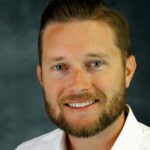 Overcoming Objections When Cold Calling and Presenting
One of the hardest skills to learn is how to overcome objections. Kyle Houck, Senior Risk Advisor with Florida Risk Partners is one of the best at dealing with challenging prospects who seem to have an endless array of objections. Kyle is going to cover some of his tried-and-true techniques and also how he helped his new VA to overcome the objections he ran into while setting up appointments and how he deals with them during his presentations to those same prospects.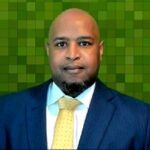 Automations Every Producer Should be Using
Today's most successful producers have figured out how to use the tools available to them that makes their sales process more repeatable and therefore more likely to win. Mick Hunt, CEO of Premier Strategy Box, will cover how to evaluate and tweak your sales process into a revenue producing machine.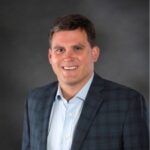 How to position a Mid-term BOR
Stephen Sedlack, CIC, CWCA is going to cover some of his strategies, the exact tactics and exact examples for his agency generates those mid-term BOR's. Of course it's going to be work comp focused, because that is how the Workcompologist rolls.
12:00pm - 1:00pm Lunch Break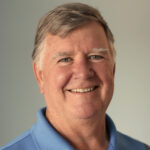 Dominating the Phones
Phone skills are a must for any successful producer. Chris Beall, CEO of Connect & Sell, will cover the differentiating tactics that mlake a producer successful on the phone. Chris has trained thousands of agents from across the country on his proven techniques.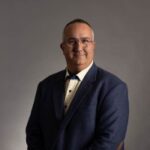 Using Ninja Research to Win at the Point of Sale
How do you prep for your prospect meetings? What about your marketing drops? David Carothers, CIC, CRM, CEO of Florida Risk Partners, will show you how he does his ninja research to give him the advantage of opening an opportunity, going into the meeting and closing the deal.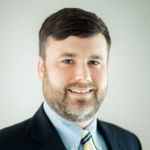 Finding Wedges on the Fly
Differentiating you from the competitors will give you additional opportunities, even when the prospect says no! ! Josh Gurley, CIC, CWCA, Owner of HM Advisors, , will be joined David Carothers for two hours discussing how they use the information they learn during marketing drops and discovery meetings to immediately drive wedges in the current relationship. These techniques are done in real time. This session alone will reduce your middle market learning curve by YEARS!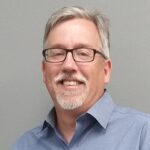 Understanding CRM
A sales driven CRM is meant to increase productivity and success, but many producers struggle because they are given the tool and basic knowledge but not the training they need to use it well. David LeFevre, CEO of SalesPower, will discuss several ways that producers can be more productive using their CRM, spending less time struggling and more time closing new business.
June 2022
Commercial Insurance Bootcamp
A day-long online event for commercial insurance sales.
Purchase your bootcamp ticket
Complete all the information in the order form.
If you are buying more than one ticket, please use the name of the person attending and their email address on each order. You will receive an email confirming your purchase along with your personal link to the Zoom meeting sent to each person/email address.
No need to worry. We offer a no questions asked, money-back guarantee if you are dissatisfied with the bootcamp.
June Bootcamp Signup Is Closed
2022 Annual Pass
Commercial Insurance Bootcamp
A day-long online event for commercial insurance sales.
Purchase your Annual Pass
Complete all the information in the order form. If you are buying more than one ticket, please use the name of the person attending and their email address on each order. You will receive two emails, one confirming your purchase and another with your personal link to the Zoom webinar. We will send your personal links to the remaining webinars as they become available.
No need to worry. We offer a no questions asked, money-back guarantee if you are dissatisfied with the bootcamp.
Testimonials from Previous Bootcamps
I was given a copy of David R. Carothers's book The Extra 2 Minutes while in AZ after hearing him speak. Killshot Carothers brings a dynamic mindset, ever-evolving, to a business we all love that sometimes needs a little nip & tuck. I would have gladly paid to attend this BootCamp because he NEVER disappoints! As Steve Holley said, his "panel of rockstars freely gave tips and tools." If you weren't motivated by this opportunity, then you might want to check your pulse and see if you are still breathing? I'm still looking each week at the workbook he provided and thinking about how can I improve my performance. I am grateful to everyone that contributed. Thank you, DRC for bringing this all together. Btw, looking forward to your 2nd promised book.
If you've never been to one of David Carothers bootcamps, speaking engagements, etc you're missing out! I met David in AZ at the BA conference and learned an abundant amount from him. Recnetly I had the opportunity to see him in Tampa at the one day BootCamp. And after putting in motion just a faction of what I learned in this mind blowing event, I was able to write an account which generated more than $5k in agency revenue. I can't thank David enough for his willingness to share his knowledge. If you've never had the privilege to hear him speak, or attend a BootCamp you are missing out. As I've hard him say many times, you've better find Jesus and get yourself there. I promise you out of the multitude of information you'll learn it will immediately increase your bottom line if you implement just one thing! Thank you David for all you do for our industry.
As soon as I saw that David Carothers was offering a Bootcamp prior to Innovation, I KNEW that I would be adding a day in Tampa. The BootCamp delivered the goods. David and his panel of rockstars gave tips and tools that motivated and equipped me to raise my agency's game in commercial. There as no fluff and no selling from the front of the room, just solid gold nuggets. Thank you to everyone who participated.
I have been "following" the legend, David R Carothers for a few years, and to have this amazing opportunity provided was a no-brainer for me to attend. I had no idea what to expect, so I went in with an open mind. I have been in this business for 38 years and my mind was blown with what I learned from the BootCamp. The next generation of agents and entrepreneurs is incredible. the wealth of information shared has inspired me to aim higher. Higher than I ever imagined possible! I appreciate David's generosity of his knowledge and time.