The finalists are chosen… 
The coaches are paired up…
The draft is completed…
The teams are chosen…
Which one of these insurance professionals will be The Protégé?

Subscribe to Killing Commercial YouTube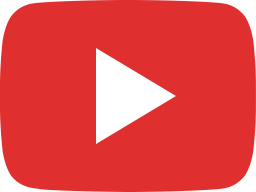 The Protege - Episode 8 - Challenge 5 Keep it Short and Sweet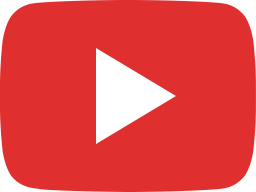 The Protege - Episode 7 - Challenge 4 - The Road to Redemption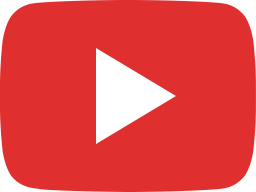 The Protege - Episode 6 - The Land of Confusion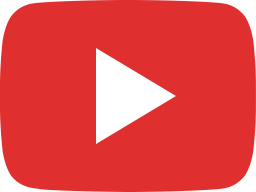 Protege Finalists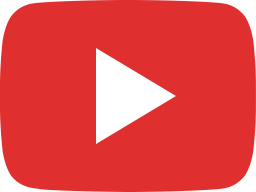 The Protege Episode 5 - Challenge 2 - Surfin' the Pipeline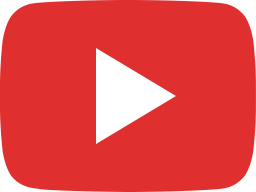 The Protege - Episode 4 - Challenge 1 - Who are Your Ideal Prospects?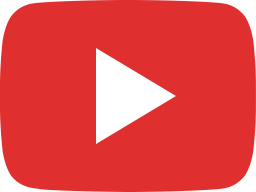 The Protege - Episode 3 - The Draft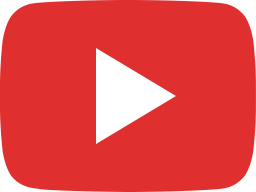 The Protege- Season 1 - Episode 2 - We're the Killers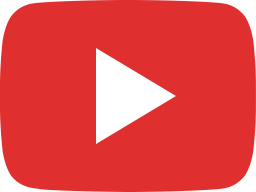 The Protege - Episode 1 - Setting the Table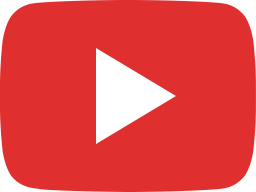 Joshua Lipstone Video Biography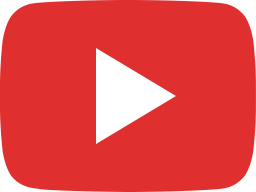 Ryan Hanley Video Biography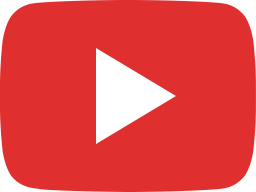 Ricky Hayter Video Biography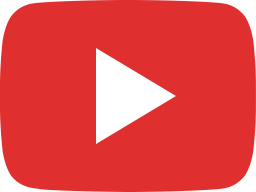 Josh Gurley Video Biography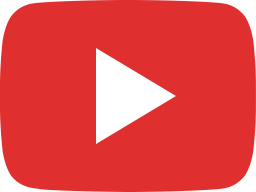 Jason Cass Video Biography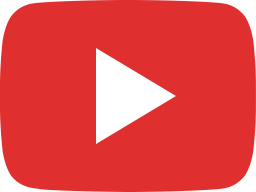 The Protege Live Draft

The finalists and their coaches are below. Click on their images to see their bio, videos and more.
Team Alabama Georgia Line
Team Fire Breathing Rubber Duckies
Follow us on social media.
Watch the original Protégé announcement.