Revolutionizing Commercial Insurance Sales
Killing Commercial is a sales training, process development and sales support community for like-minded insurance agency owners and their producers that want to be known as "cold blooded killers."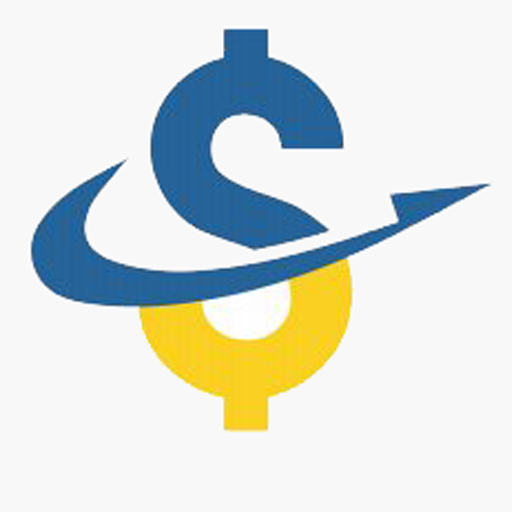 Independent insurance agents and agency owners who want to build a million dollar recurring book of business, connect with other like-minded producers from around the country and become the go-to mid-market insurance expert in their area.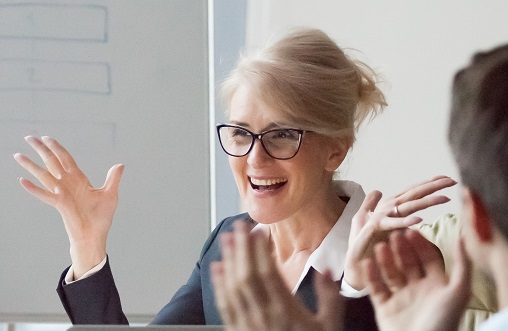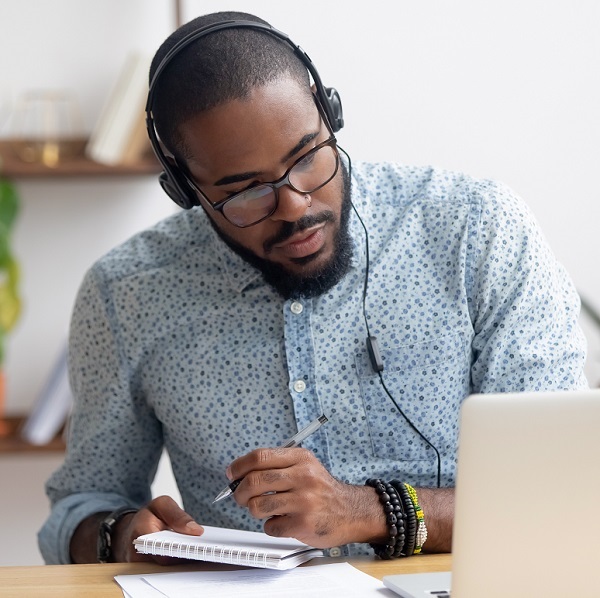 Online Education & Resources
Through our online, on-demand training videos and associated collateral library, our community members are able to drastically reduce the learning curve. Through our "implement as you go" training style, producers and agency principals are able to compete a segment of their training and have a work product that is ready to execute in their firm in real time.
In addition to the typical newsfeed and profile driven social interaction, Killing Commercial Insurance also has a Virtual War Room.  Inside the War Room, community members are able to enter discussions in real time without the fear of competition.  Each firm admitted into the Killing Commercial curriculum is awarded a 2 hour radius of exclusivity.  That is the secret sauce.  Because there is never fear of competition, the community members are able to collaborate openly and lift each other up in an effort to propel them toward success.  This social network alone differentiates Killing Commercial from nearly every other insurance training program available.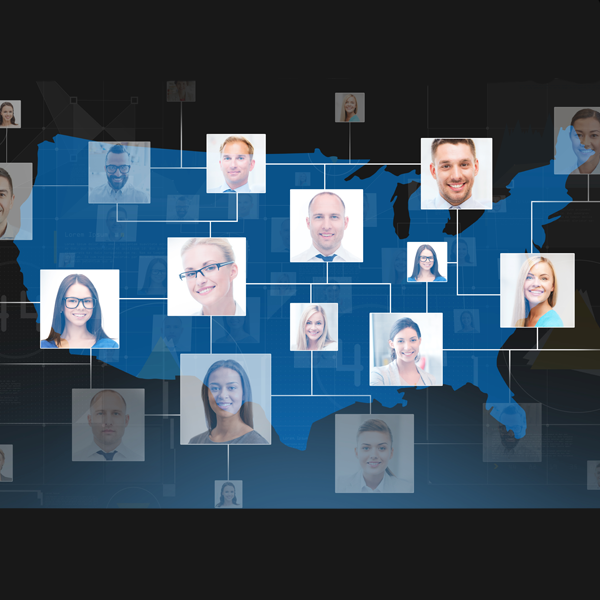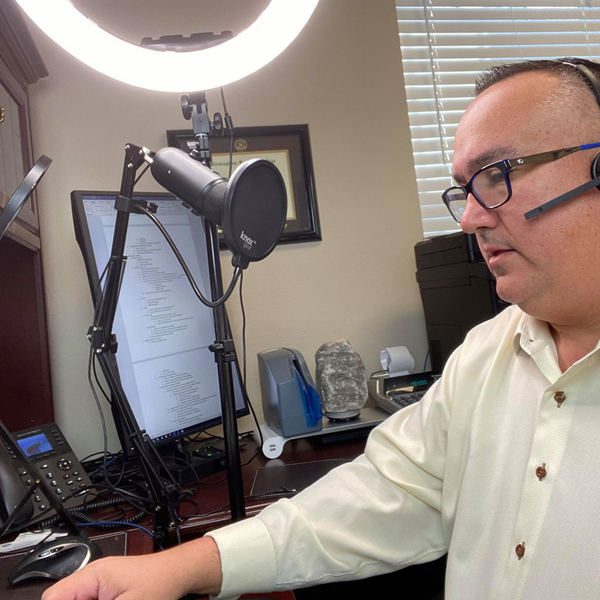 In addition to our education and social network, members are able and encouraged to schedule time with a member of the Killing Commercial team for 1 on 1 consulting.  This could include anything from advice on specific deals to effective ways to build and manage your agency team.
Each month, there are two live webinars lead by David to discuss topics and specific deal situations requested by Killing Commercial community members.  In addition, David will bring on special guests that are thought leaders in their industry.  Future guests include: LInkedin Marketing gurus, business etiquette coaches, video leveraging experts and more.  These calls are private and available only to active community members.  While attendance is not mandatory, it is definitely encouraged.  If you are not able to attend, the recorded versions will be posted in the appropriate place in the community.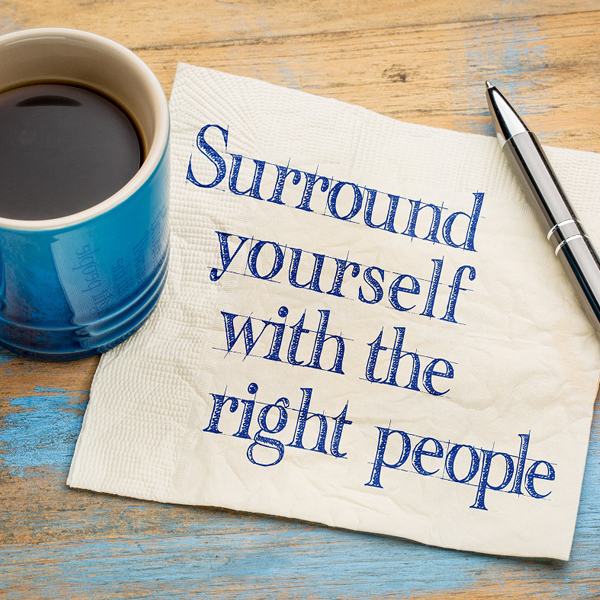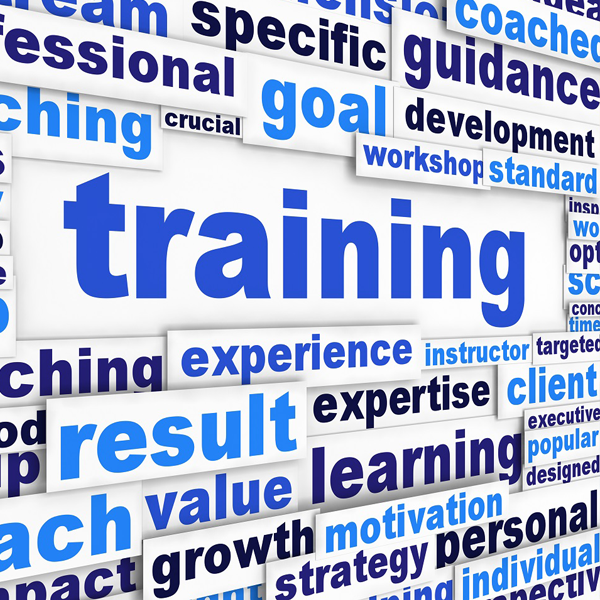 Here are just a few of the items and topics covered that you can expect with your Killing Commercial membership.
Formal business planning
Editable Collateral Libray
In person on-boarding in your agency
Prospect Identification
Prospect Research
Cold Call Strategies (In Person)
Cold Call Strategies (Telemarketing)
Booking appointments
Pre-sales call preparation tactics
Presentation tactics at the point of sale
Closing tactics
Follow-up Tactics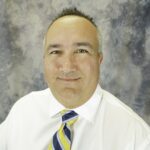 David R. Carothers, CIC, CRM
David has 20 years of experience providing clients with creative solutions to more effectively manage their total cost of risk. He specializes in commercial property and casualty insurance placement for middle market companies of all types and has specific expertise in under-performing workers compensation programs.
He holds general lines insurance licenses in Florida, Georgia, Pennsylvania and several other states. He also holds the Certified Insurance Counselor and Certified Risk Manager designations from The National Alliance for Insurance Education and Research and is currently pursuing the Chartered Property and Casualty Underwriter designation from the Insurance Institute of America.
What our members are saying...
With an expectation of unprecedented growth, Cornerstone Risk Management Solutions looks to David Carothers' continued mentorship to expand our current book of business while grabbing a fair market share of middle market service contractors & manufacturing. This approach will enable us to fundamentally change the course of our business. If you want unimagined growth, you want Killing Commercial!
David and the Killing Commercial program have far exceeded my expectations. My thought process has changed from the typical call 100, quote 10, write 2 mindset where I wasn't providing anything other than a quote and competing on price, to one where I am providing extreme value for the client, even before meeting them, and looking at the whole picture. I have tried different "programs" and methods, and I can say this is the single best thing I have done for my agency by a long shot.
"I'm all in on David Carothers' methodology. His approach to commercial sales is ushering in a new era of rock star insurance salespeople. If you're serous about growing your business, David Carothers should be your guru and his program should be the first thing you log into every morning.
Learn & work with the very best
Using our proprietary education platform and community private network, Agency owners have access to other like-minded "killers" from around the country while owning their own protected territories for their office and team. Below are just a few of the locations who have already joined our growing Killing Commercial community.