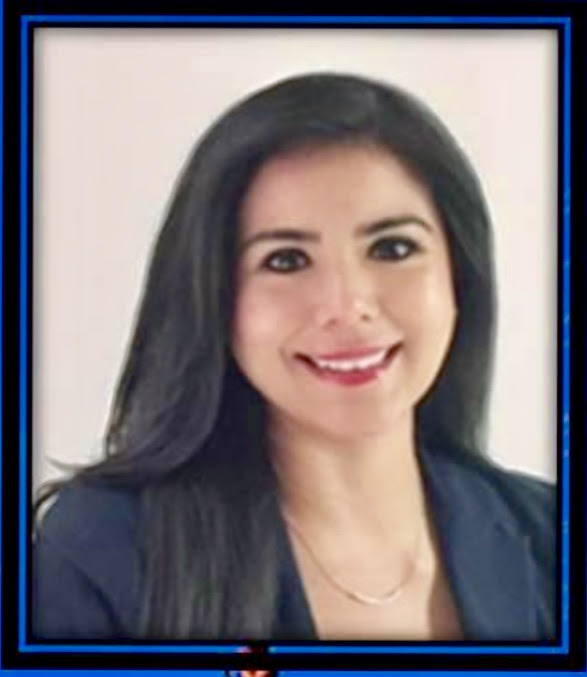 Annabell Almazan
Protégé Finalist
"I want to learn from people who are already successful in my industry"
Anabell Almazan is the founder and president of PCA Insurance Services. Anabell, worked at ADP for over 10 years dealing exclusively with business owners. She achieved the highest levels of recognition in customer service and overall sales.
In dealing with the many business entities of all sizes, she saw the need for the unique approach to her business; businesses are in need of the holistic approach to insurance needs in the same way and very much like an investment portfolio manager works and looks at the entire needs of their personal individual clients.
Annabell's Protégé Video Application
In addition, she has surrounded herself and her business with advisors and consultants that bring over 30 years of cumulative business and financial industry experience. Anabell is passionate about educating and advising business owners on creating and maintaining a successful business that is adequately protected with the right insurance package or bundle. As a business owner herself, she fully understands how valuable it is to have experienced and trusted individuals to help your business thrive and be successful.
Anabell strives to be a social asset to the entire community it serves (but with special attention to the Hispanic community given Anabell's language skills), and encourage others through her actions to do more for all types of businesses.