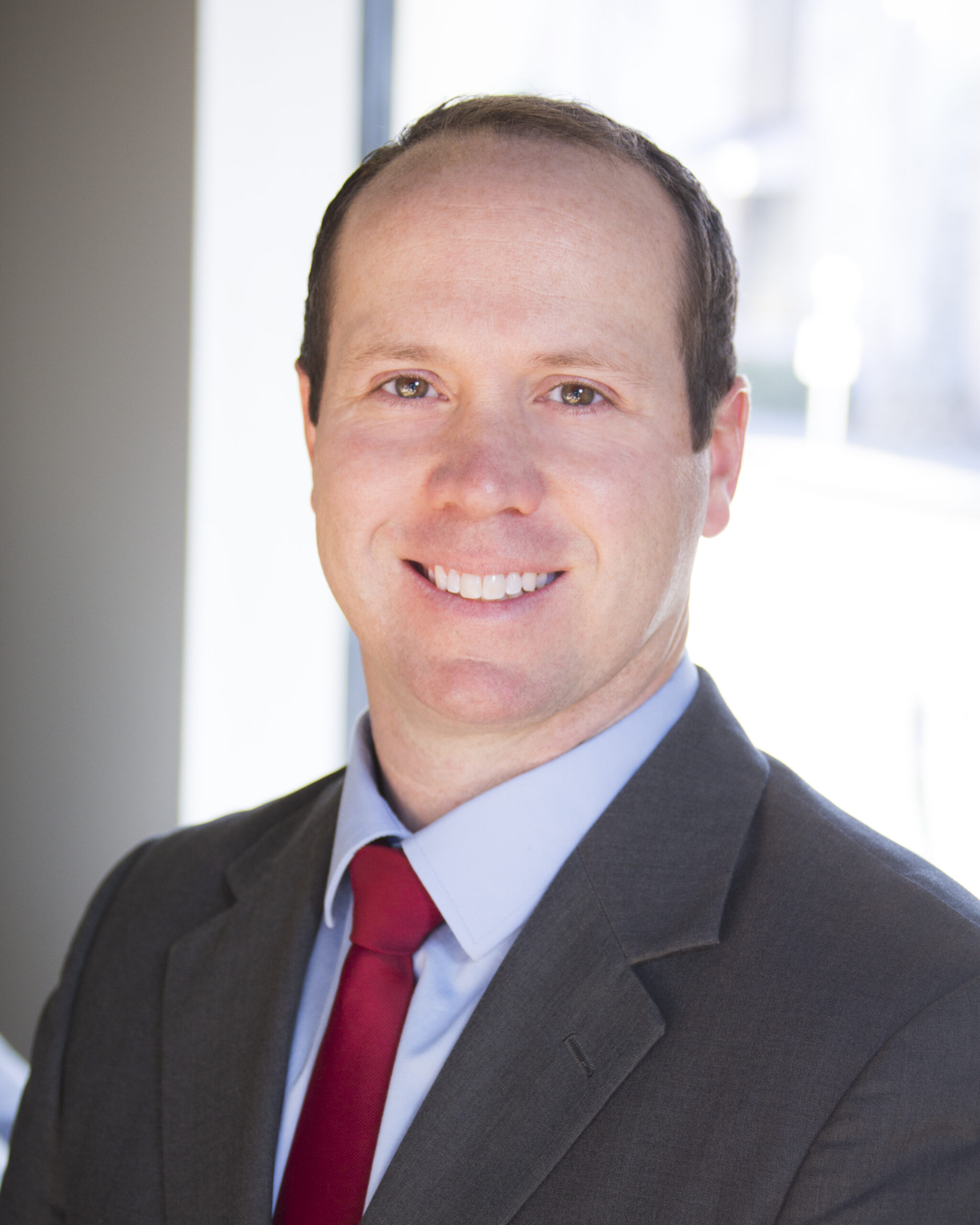 Brady Neal
Protégé Finalist
"I didn't come here to participate.  I came here to dominate."
Brady Neal graduated from the University of Central Oklahoma in 2005 with a finance degree, setting course to become a corporate banker. After working in the financial industry he quickly recognized his entrepreneur drive and setting behind a desk working others dreams was not going to work. He had an opportunity to take a leap. He took a leap into a business venture with his mother-in-law and his wifeSarah in their first year of marriage! Together, they turned the franchise opportunity around and received the most improved franchise out of 1200 franchises across the country.
The writing was on the wall for the 2008 financial crisis and a decision was made to put the business up for sale. After the sale is when life took on an unexpected turn. Brady answered the calling to serve his community as a police officer.
Brady's Protégé Video Application
Brady spent only three years on the street and quickly moved into investigations with a focus in financial crime. Brady had the incredible opportunity to serve on a United States Secret Service Federal Financial Crimes Task Force for the majority of his career at the Norman Police Department.
In 2014 Brady began to experience that entrepreneurial pull again and started what he thought would just be a side hustle in the Oil and Gas Industry. CORROSOURCE was founded and began manufacturing a tool used for corrosion monitoring on oil and gas pipelines. Over the next few years the business expanded from one tool to over nine tools all while still being a full-time detective at the police department. A recent division of CORROSOURCE that was launched in 2018 is WellSiteSentry. WellSiteSentry provides emergency response and risk mitigation services on oil and gas well sites. The side hustle had become a real-live company and brought on employees, experienced growth and still serves the oil and gas industry.
In 2018, Brady reached his ten years as a Police Officer and opted to go full-time into CORROSOURCE.
Unusual circumstances and paths have come together to create a career with a diverse background, but has developed a central theme. The path has now led Brady to the world of insurance. Every step along the way has been building his knowledge and awareness of risk and risk mitigation inside the commercial vertical.
Covva Insurance is a scratch agency with a vision to interupt the main street commercial insurance model. A vision to serve clients as advisors or partners to accurately evaluate their risk and truly place clients in products that will protect their business that they spent a lifetime building or have put their life savings in.
Brady's motivation to keep on striving is his wife Sarah and three kids Graham, Andrew and Maggie Joy. Outside of day to day business operations for two companies, Brady is also involved in leading music at his church. In his leisure time he likes to relax with the family in the backyard oasis, enjoy a round of golf or head to the woods for some hunting and fishing. Brady believes you don't have great days, you make them.
Expect the Best, Prepare for the Worst, Capitalize on What Comes
– Zig Ziglar