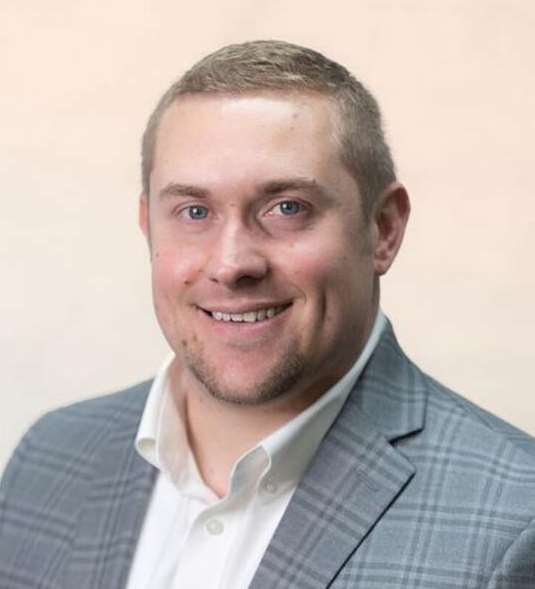 Derek Hayden CIC, CRA, CBWA, ACRA
Protégé Finalist
"If you pick me, prepare to be entertained.  Prepare to watch me give it everything I've got to become the Protege."
Derek is a Benefits & Risk Advisor at Dansig Insurance Risk Advisors and Shelbyville Insurance. In his 8
years of experience, Derek has developed a focus in group benefits, commercial, and personal lines
insurance. He has extensive experience in risk reduction and cost containment and brings a strategic
approach to insurance and risk management to his clients.
Derek's Protégé Video Application
Derek graduated from Kaskaskia College with an Associate's Degree in 2008. He went on to Murray
State University where he graduated with his Bachelor's Degree in 2010. He played baseball at both
schools and earned several Scholar-Athlete awards during his career.
Derek is married to his beautiful wife, Emily. Together they have two awesome children, Jackson and
Abbi. They currently reside in Shelbyville, IL.
Community service is a priority for Derek. He currently serves as the Board President for the Greater
Shelbyville Chamber of Commerce. He also sits on several committees, including the HSHS Good
Shephard Hospital Patient and Family Advisory Council, Shelby County Economic Development
Council, Knights of Columbus Council 8690, and Shelby County CEO Mentor Group. Derek is also
active in his church as a Eucharistic Minister and Altar Server.
Along with volunteering, Derek has several hobbies that keep him busy when he's not working or
spending time with family. He is an avid deer hunter and enjoys managing his family farm for wildlife.
He is also a Gold Medal Award Winning home brewer.