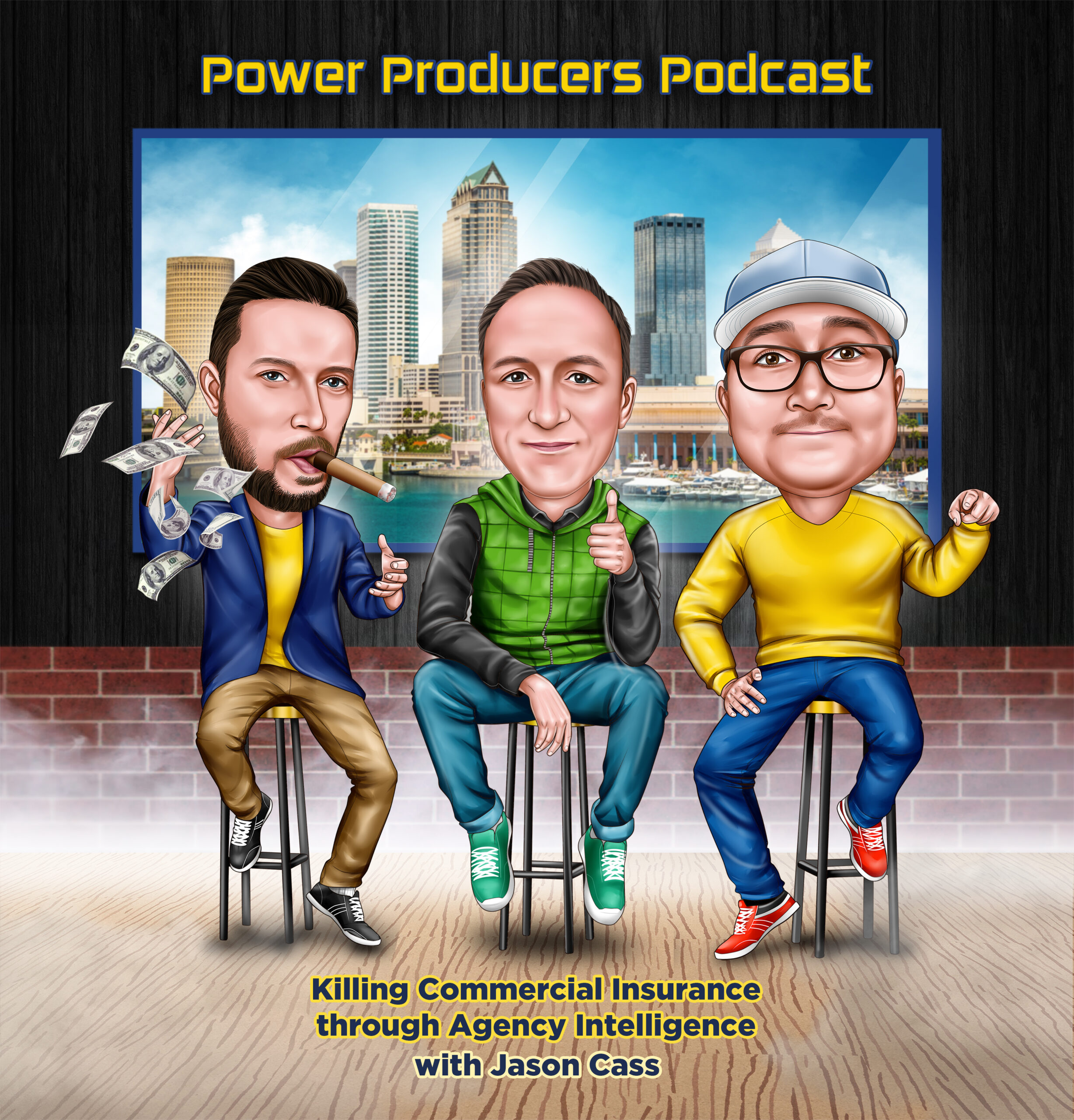 "I am super-hyped about some of these agents that have shown the commitment to step up and put themselves out there."
Jason Cass has been in the insurance industry for 18 years and is currently the owner of The Insurance Alliance a three location agency with locations in Edwardsville, Mount Vernon, and Centralia, IL.
Besides helping insurance clients Jason also has a strong desire to help businesses and owners realize that everything is transforming in their business and it is largely due to data and if they continue to change they will be left behind.
To help get the message out, Jason has created the number one podcast in the insurance industry, Agency Intelligence.
He authored an Amazon Bestselling book Customer Service is Just Foreplay and is working on his second called, The Great Separator.
Jason is a highly requested National Speaker across North America and speaks on the transformation of business by helping business owners understand data, people, and processes.