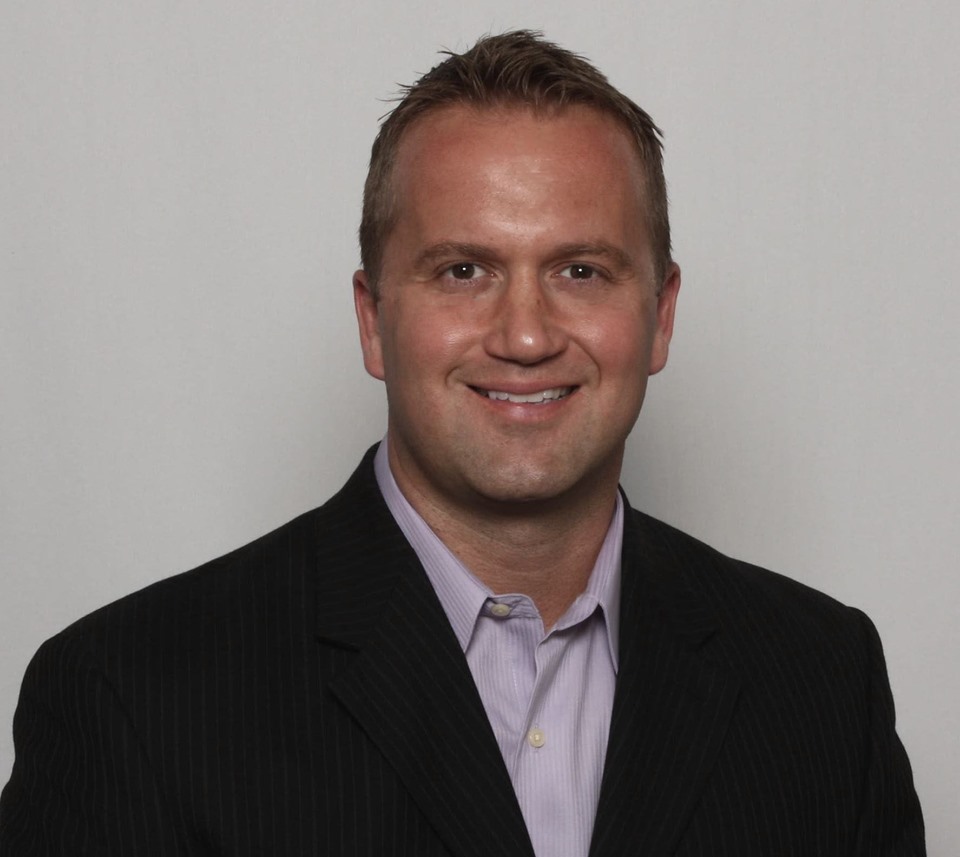 Jason Webb
Protégé Finalist
"I am here to compete.  When I win, I want to donate my prize."
Jason was born and currently lives in Buffalo, MN. When he isn't working, he enjoys new adventures with his two boys, coaching their sporting activities, fitness and doing just about anything outdoors. Jason's passion to help people started with the 6 years he spent in the US Army as a Combat Medic. After his service, Jason completed a BSc in Human Biology, and ultimately became a Doctor of Chiropractic. In the process of treating hundreds of patients as a chiropractor, Jason began to notice a dis-connect between patients injured at work, their employer and the workers' comp system.
Jason Protégé Video Application
Realizing that injured employees and their employers deserved better, Jason resolved to help them do better, so he left chiropractic, became a risk manager and Minnesota Risk Partners was born.
Jason has chosen to specialize in helping middle market contractors and manufactures prevent and manage workplace injuries. Jason leads with comp and targets those with a debit mod.