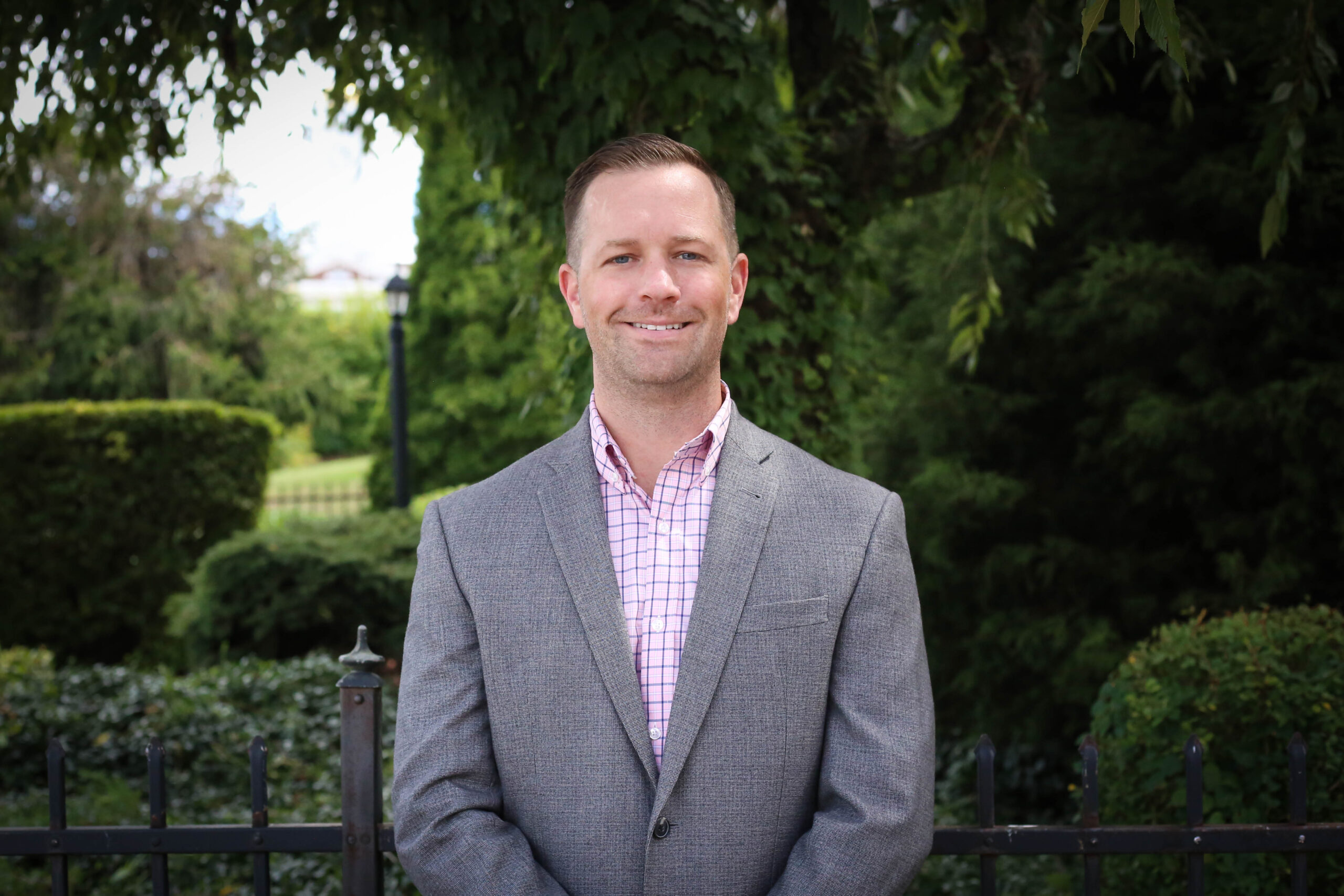 Justin Sloan
Protégé Finalist
"I'm trying to get out of my comfort zone this year and I'm starting to really understand for our agency to scale and build we need to take that next step."
Justin Sloan is a commercial and personal insurance broker with over twelve years of experience in the insurance industry.
Graduating from Central Connecticut State University, with a B.S. in Finance, Justin jumped headfirst into the insurance industry as a technical assistant at S.H. Smith & Company, a local excess and surplus lines insurance wholesaler. Over the course of a few years, he worked his way up to the position of commercial insurance underwriter.  Following his entrepreneurial dreams of one day owning his own business, he decided to enter the retail sector of insurance, and built his first insurance agency. Growing his agency to nearly $3M in written premium he opened another retail independent insurance agency, which he still owns and manages, BSP Insurance.
Justin's Protégé Video Application
BSP Insurance is a full-service, award winning, independent insurance agency which offers all lines of insurance for individuals and businesses throughout the country. BSP Insurance currently employs five full-time account managers and three outside sales producers.
Justin has been featured on several podcasts and magazines including The Insurance Guys Podcast, Agency Intelligence and Power Producers Podcast for his innovative style and ideas in the insurance sector.
Justin also serves on the Board of Directors and is the Treasurer for the CTYIP (Connecticut Young Insurance Professionals) where he assists with the College Initiative Committee as well as the Social Media Committee. He recently partnered with Goodwin College to assist in the development of the Insurance Institute Career Initiative. This program was designed to provide individuals with working knowledge of the insurance industry, basic sales training as well as education on insurance technology.
In his spare time Justin enjoys spending time with his beautiful wife and family, golfing, boating and relaxing on the beach.