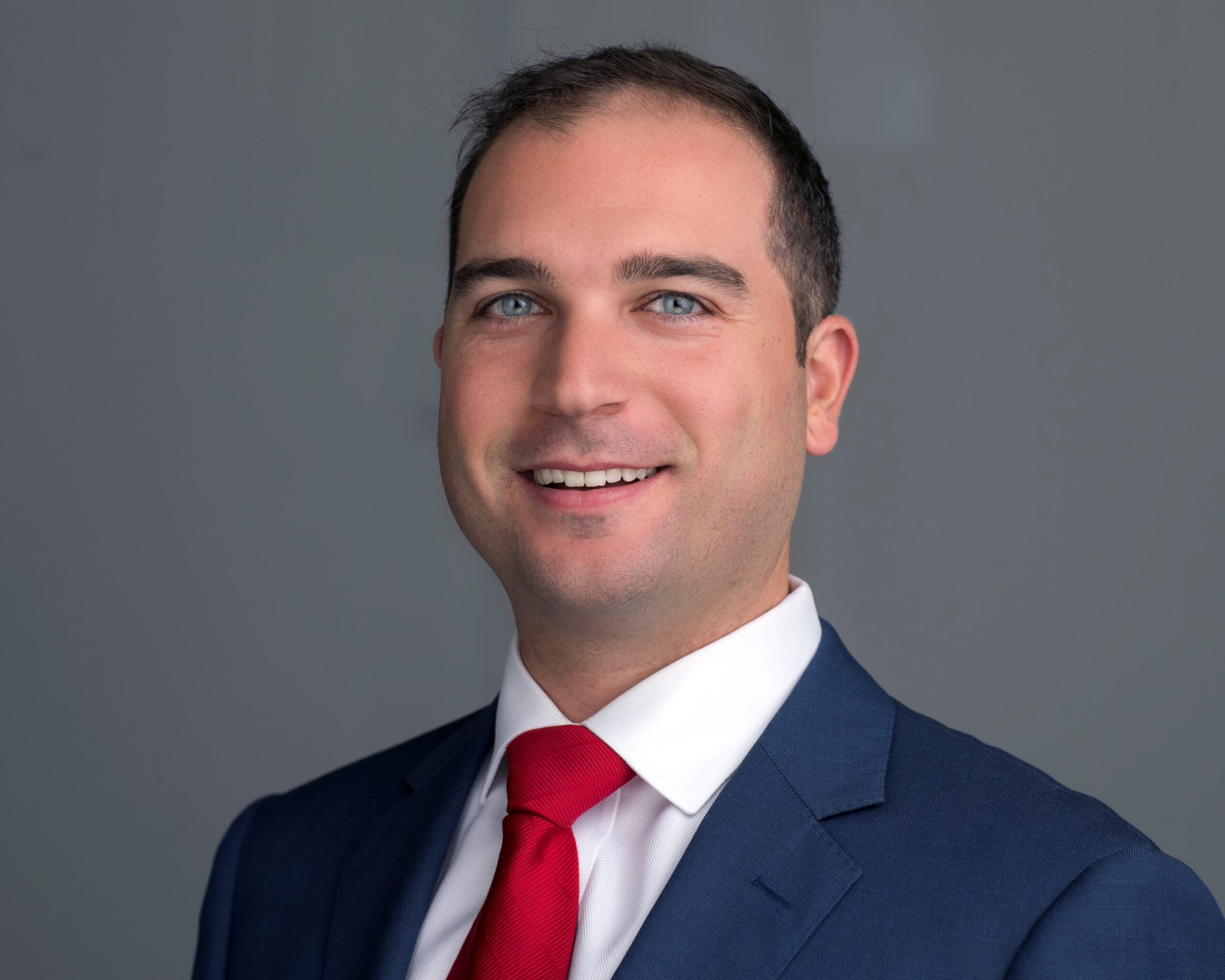 Ryan Keating, CIC CLCS
Protégé Finalist
"Yeah I know dads great…but he talks about conversion coverage and UM all the time."
Growing up in the Insurance Capital of the World, Ryan realized the need to create experiences and embrace opportunities outside of the independent agency his Grandfather started.
The foundation of many work and entrepreneurial experiences started through a paper route in 3rd grade, mowing lawns in middle/high school, and working at the local golf course before Ryan embraced educational opportunities at Kents Hill School in Maine, The University of Tampa in Florida, and Capital Community College in Hartford, CT.
While taking classes in Connecticut Ryan took an opportunity to gain sales and management experience at WILD Enterprises, a cydcor company, selling credit card processing and spent a summer waiting tables in Old Orchard Beach, Maine before joining the Keating Agency full time as a licensed Property & Casualty Agent in 2010. After a few months in the family agency Ryan realized the need for more life experiences outside of Connecticut Ryan sold his car and bought a one-way ticket to San Diego.
Ryan's Protégé Video Application
Ryan spent time working Major League Baseball games for the San Diego Padres, Oakland Athletics, and San Francisco Giants selling various in-seat concessions while tapping into his entrepreneurial instinct; embracing various sales opportunities and eventually creating a print media and graphic design service called AD Time in San Diego. Ryan ended 2012 by working as a contract-based sales trainer for kiosks, and two short-term start-up projects with a rideshare startup Sidecar and home service provider startup HomeJoy, in San Francisco as the Giants won the World Series.
Intent on returning to San Diego, Ryan enrolled in the Golf Academy of America and returned home to drive across country with his brother to Lake Tahoe, CA. Jokingly responding "yea, sure" to a friend in Utah, Ryan found himself learning how to cook and ski at the Alta Peruvian Lodge in Utah, delaying enrollment to the fall. Working at the lodge lead to a conversation with a guest in need of a cook that summer for the employees at a cherry orchard in Flathead Lake, Montana. Intrigued with the opportunity to continue cooking, spend a summer in Montana, and learn more about the "boutique brokerage" that same guest owned in Dallas, TX, Ryan accepted the Montana opportunity and inevitable delay of Golf Academy a second time, moving to Dallas, TX that fall of 2013.
Working with Benefit Seminars Plus provided Ryan a learning experience in the employee benefit space, helping clients from a couple hundred to thousands of employees, navigate the world of employee benefits. There Ryan fine-tuned his networking and sales skills and gained experience and insight to large market commercial insurance that helps him today. Ryan's entrepreneurial bug struck him again, stepping out of the insurance industry in 2015 to pursue the start-up event venture BUS 2 GATE, a curated event company focused on providing transportation and tailgates for Dallas Cowboys games. Having a big vision, Ryan experienced the hardships of failing fast, eventually folding the business and returning to insurance in 2016 at a larger firm BenefitCorp. After a few months Ryan realized that the company culture was not what he saw for a long term fit and started the conversation about moving back to Connecticut and growing the third generation of Keating Agency.
Since returning to Connecticut in the Fall of 2016, Ryan has completed two designations – Certified Insurance Councilor, CIC and Commercial Lines Coverage Specialist, CLCS as he focuses on building out the commercial insurance division and continue the half century generational success the Keating Agency has provided clients with insurance peace of mind for their home, car, or business.
Ryan has always been active in young professional organizations, serving as chair of the Association for Corporate Growth Young Professionals in Dallas, TX and Founding President of FLOW – Future Leaders of West Hartford. Today Ryan serves as a board member for the Young Insurance Professionals of Connecticut and one of the founding committee members for the CT Professionals Leadership Academy.
Giving back to the community is important and Ryan co-founded a monthly event Finest Hours/Greater Hartford Gives Back to highlight local non-profits and create volunteer opportunities. You can also tune into the Experience We-Ha Podcast, co-hosted by Ryan, featuring local movers and shakers in the West Hartford area. Ryan is an active participant and speaker with Insurtech Hartford and the UCONN School of Business.